Via Scoop.it – Jonna Ivin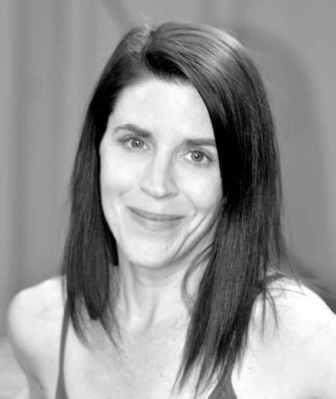 Me: Do you have words of wisdom about writing that you want to pass on to novelists and writers out there who are starting out?
Jonna: Have fun! If you want to write then write. If you want to publish then publish. If you find that you are filled with angst and banging your head against the wall, then stop doing it. Don't take yourself so seriously. The single greatest piece of advice I ever received was from a well-known actress I highly respected. I was fretting over some project I was working on and she patiently waited for me to stop complaining then said, "Jonna, you're not that important. Other people aren't walking around thinking about you and your life; they are too busy thinking about themselves." I realized she was right. No one cared if I stayed up nights crying and cursing the blank page on my computer. No one cared if I moped around feeling sorry for myself. I have one life and whether or not I enjoy it is entirely up to me. I love writing so I write and if it brings you joy so should you.
Via thedanobrienproject.blogspot.fr